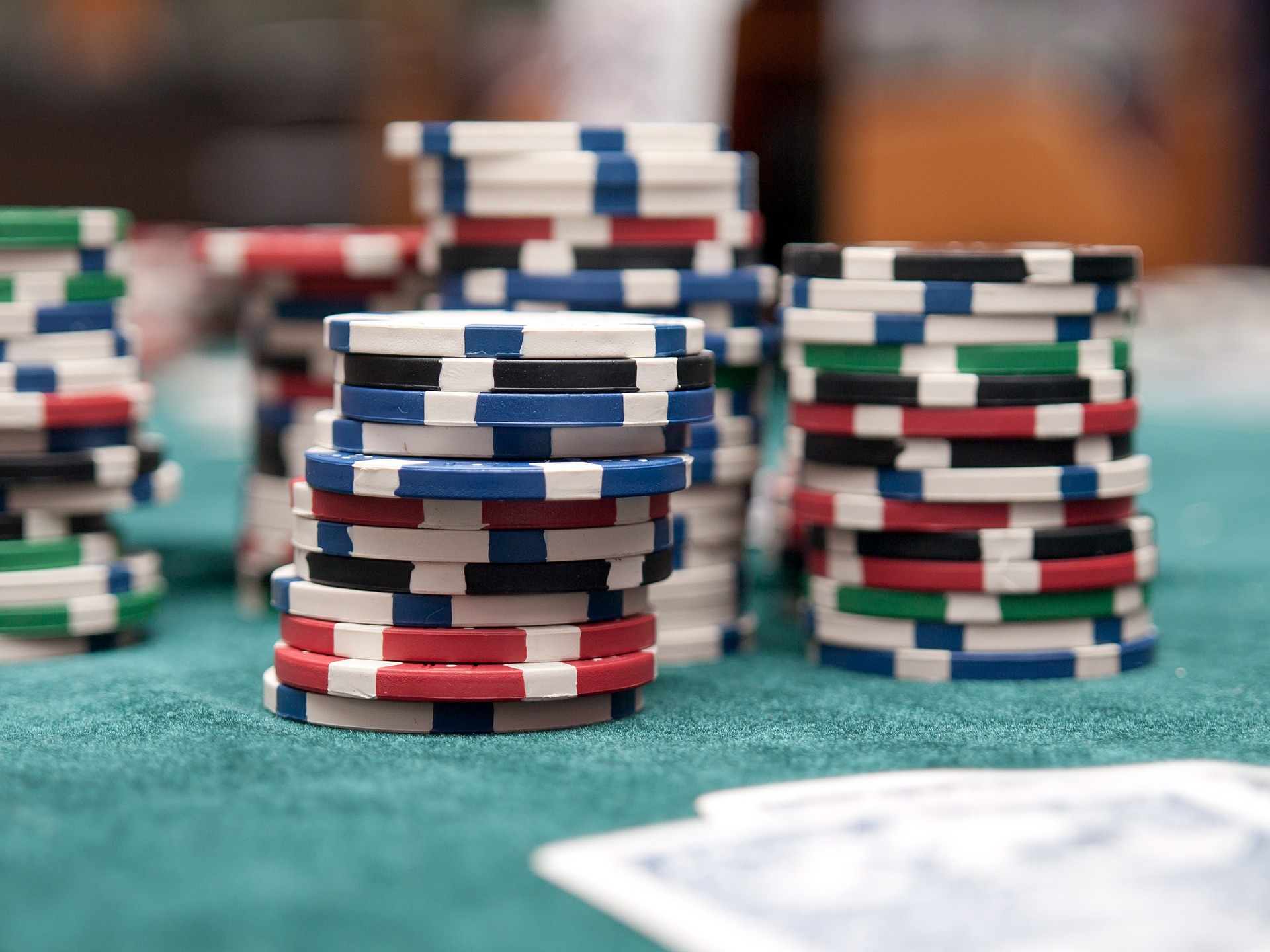 Four gambling companies have been ordered to pay a total of £4.5 million in penalty packages as part of an ongoing investigation into the online casino sector that has been carried out by the UK Gambling Commission. Read on to discover more about the fines that were enforced and why they were ordered.
Which companies have been ordered to pay fines?
The company that has received the biggest fine is InTouch Games Limited with £2.2 million to pay. Aside from this, BestBet has been ordered to pay a financial penalty of £230,972. MT Secure Trade is going to need to pay £700,000 and Betit Operations Limited has been ordered to pay £1.4 million.
Why have these companies been ordered to pay such substantial fines?
The editor at popular UK online casino comparison website Spinbonus.com says, the penalty packages have been enforced because it has been deemed that the businesses have failed in their duty to put measures in place to protect consumers from gambling harm and to stop money laundering.
This is part of an ongoing investigation into the UK online casino industry. Over the past year and a half, the Gambling Commission has conducted assessments with 123 online operators. Out of all of those that have been assessed, 45 have been told that they need to put a plan in place to increase their standards. However, it has been noted that 38 of the 45 have already shown improvement signs.
Operators have surrendered their license in light of the investigation
Since the investigation commenced 18 months ago, there have been five operators who have surrendered their license. This means that they are not able to transact with British consumers anymore.
Plus, if the think this £4.5 million penalty package is big, it is nothing compared with the £14 million packages that was enforced on three companies in November 2018 because they had not put measures in place to protect consumers and stop money laundering from occurring.
As part of this penalty package, Videoslots was hit with a £1 million penalty, Casumo was ordered to pay a £5.85 million financial penalty, and the biggest penalty was given to Daub Alderney, as they were ordered to pay $7.1 million. At the same time, it was revealed that CZ Holdings would no longer be able to provide gambling services in the UK.
The work does not stop here
As per the Gambling Commission Executive Director, Richard Watson, the hard work is not going to stop here when it comes to raising standards in the online casino sector. The Commission is dedicated to ensuring that gambling is a sector that is crime-free. He wants to make sure that anyone who gambles in the UK is able to do so in an environment that is completely safe.
To conclude, the £4.5 million penalty package is unlikely to be the last of its kind as the Gambling Commission tries to seriously crack down on crime within the UK gambling sector.