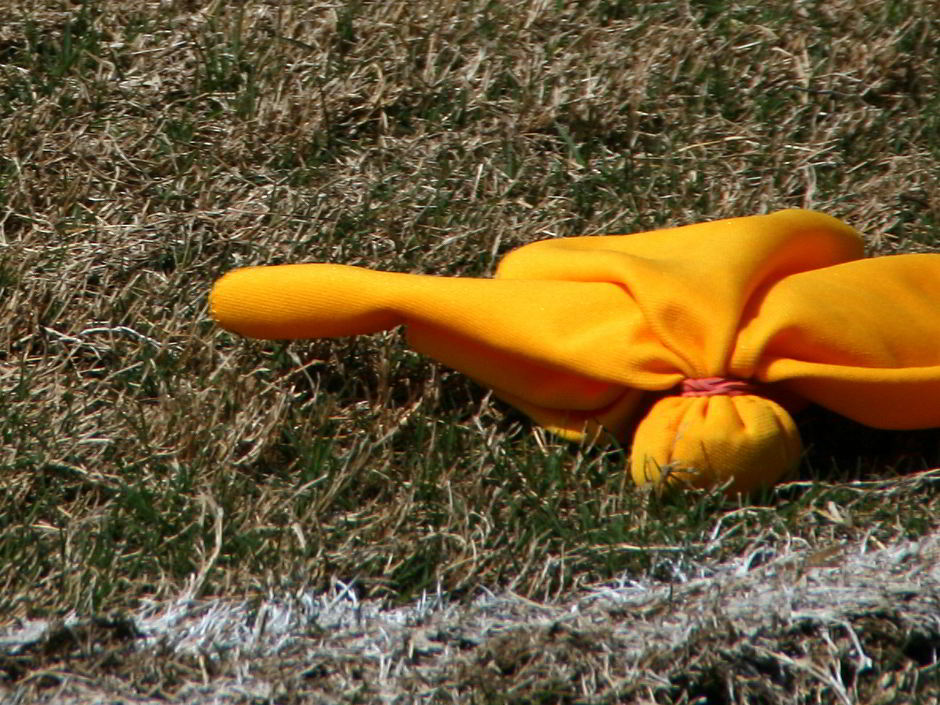 888's CEO Brian Mattingley has suggested that PokerStars be given a one to two year handicap before being allowed to enter US state regulated markets.
In an interview with Steve Ruddock published on Bluff.com, Mattingley explains that the previous comments he made welcoming the chance to compete with PokerStars were slightly misquoted.
Although he said that the entry of PokerStars "would make all of us work much harder and it would expand the market, " he clarified that the original statement omitted a big "however."
Unfair Advantage
While he respects PokerStars and believes they will make the market bigger, he feels that the advantage they gained by not leaving the market after the UIGEA should be partially nullified.
"We ought to see the regulators saying that they can come in, but because they were taking wagers illegally for those years, you are going to have to suffer a penalty where you can't operate for a given period of time," Mattingley told Global Gaming Business last month.
Nevada injected a "bad actor" clause into its legislation legalizing online poker before it became law last year which bars companies that took wagers from within the US after 2006 from receiving a license to operate in the state for a period of five years.
California legislators have proposed bad actor clauses that would ban those companies altogether.
Mattingley suggested to Ruddock that those penalties go too far and that "one year, 18 months, or two years" would be an appropriate delay.