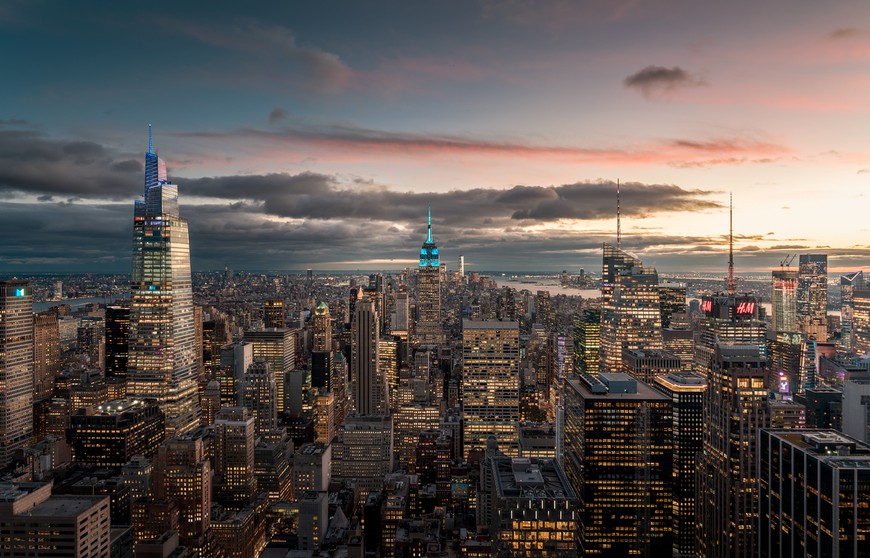 Key Takeaways
Legislation to legalize online poker and casino gaming in New York has failed for the 2023 fiscal year.
Assembly and Senate one-house budgets did not include proposals for igaming expansion.
Governor Kathy Hochul does not appear to make igaming a priority.
Senator Joseph Addabbo Jr. wants more support for igaming expansion.
Hotel and Gaming Trades Council opposed igaming expansion due to potential impacts on land-based casinos.
I'll always stand at the ready, because you know iGaming will be promoted in the state again Legislation to legalize online casino and online poker in NY is effectively dead for 2023.
On Tuesday, lawmakers in the Assembly and the Senate issued separate one-house budgets as part of the process to agree to a state budget for the fiscal year (FY) 2023-2024. But separate proposals for legalizing online poker and casino were not included in either budget bill — A3000 in the Assembly, and R555 in the Senate.
The state constitution requires approval of the annual budget by April 1. Lawmakers in the New York State Legislature could introduce igaming bills after that date, but such a move is unlikely unlikely.
In the end, igaming expansion is not a current priority of Democratic Governor Kathy Hochul.