Poker Pros Extend Coaching Beyond Poker With New Coaching Site WeCoachIt.com
Not just offering poker coaching, WeCoachIt.com aims to bring coaching to all at an affordable price.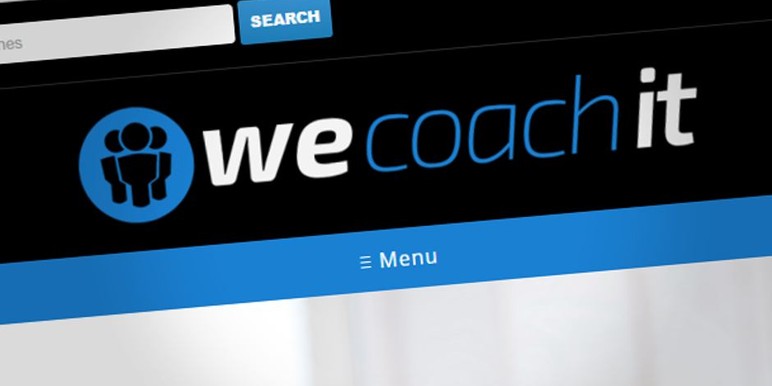 Poker professionals Colin Moshman and Katie Dozier have taken the coaching model popular in poker and have extended it to a wide variety of topics with their new online coaching site WeCoachIt.com.
The plan is to offer affordable coaching on many topics including parenting, health and nutrition, playing musical instruments, learning a new language, computer programming and of course poker. Unlike other coaching which can cost hundreds of dollars per hour, all coaching sessions at WeCoachIt.com will cost a flat fee of $9.99, no matter what the subject.
"People have told me that coaching at this price won't work because people aren't willing to coach for that amount of money," Moshman explained in a recent blog post on the poker training site CardRunners. "But I've heard that before, just like I heard I couldn't be a professional poker player, and just like then, I want to find out for myself."
Individual coaches set the time limit of their coaching sessions which range from fifteen minutes to a full hour. The sessions will take place on a video call over Skype, no other special software is needed.
Over 60 coaches created profiles on the site prior to launch, with experience levels ranging from college professors and professional counselors to "long-time pros in their field, and hobbyists who love their subject and want to teach it," according to Moshman.
Not prepared to sit back and be told what he can and can not do, his new venture shows enthusiasm to change the way coaching is perceived and offered to students wanting to learn. As Moshman himself says in the post, "welcome to the coaching revolution."