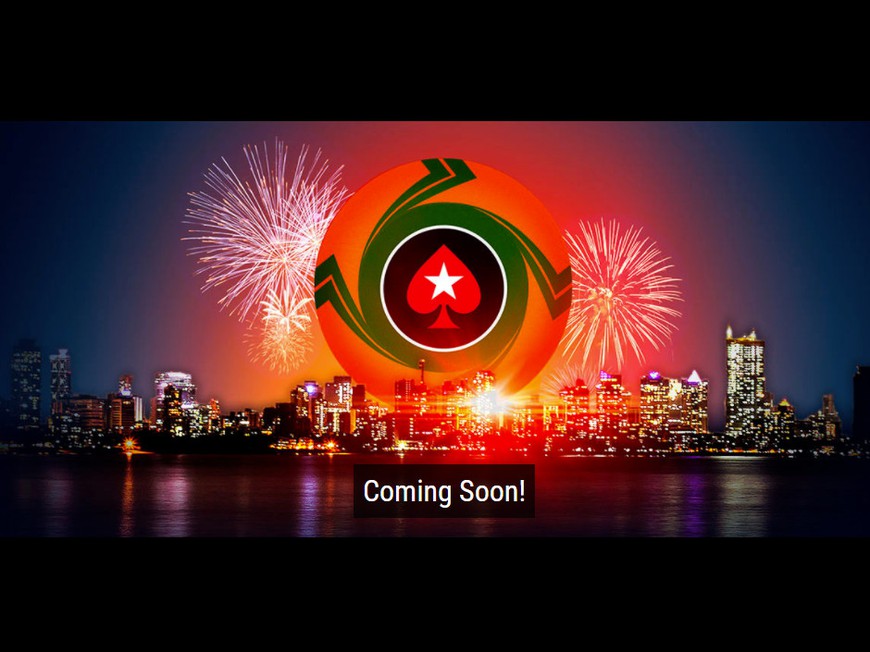 The Stars Group, parent company of PokerStars, has partnered with a local business to launch a localized online poker room in India, the company told investors during its fourth quarter and full year presentation last week.
PokerStars India, which is anticipated to launch on the PokerStars.IN domain, will be segregated from the main player pool and is expected to have tables denominated in rupees. The operator hopes to launch the new site in Q2.
"In India, we have entered into an arrangement with a well-established domestic licensed lottery and gaming operator, which will give our brand access to this highly populated market and ability to build awareness for both our PokerStars brand and the game itself," said Rafi Ashkenazi, CEO of The Stars Group, in a prepared statement to investors last week.
"We anticipate the brand being launched in the second quarter initially on the ring-fenced basis but believe it will take a few years for the business to reach profitability and for us to receive noticeable license fees," the company stated.