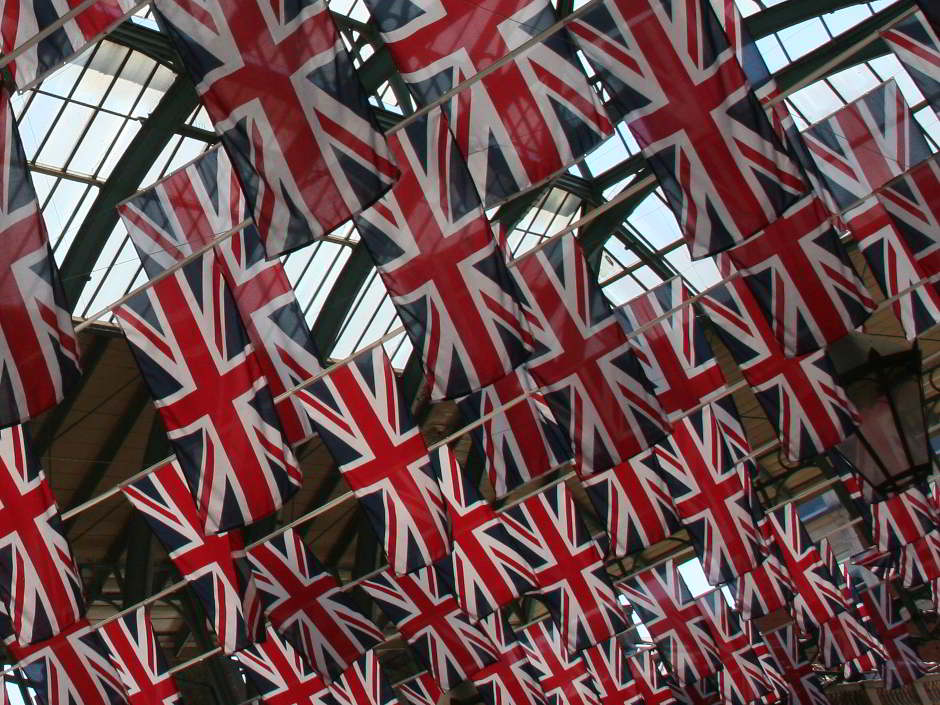 The UK Gambling Commission (UKGC) has updated its FAQ on the new Gambling (Licensing and Advertising) Act to explain that the latest legal challenge to the Finance Act which will introduce the point of consumption tax (POC) will not affect the new gambling regulations.
45.1 As we understand it, the GBGA's latest challenge relates to the legality of the betting and gaming duty provisions in Part 3 of the Finance Act 2014. The intended Defendants are HMRC and Her Majesty's Treasury. It does not affect the introduction of the Gambling (Licensing and Advertising) Act 2014, which will come into force on 1 November 2014.
The Gibraltar Betting and Gaming Association (GBGA) has launched a legal challenge against the new POC tax, arguing that it runs counter to the government's objectives of consumer protection and therefore falls foul of obligations under the EU treaties.