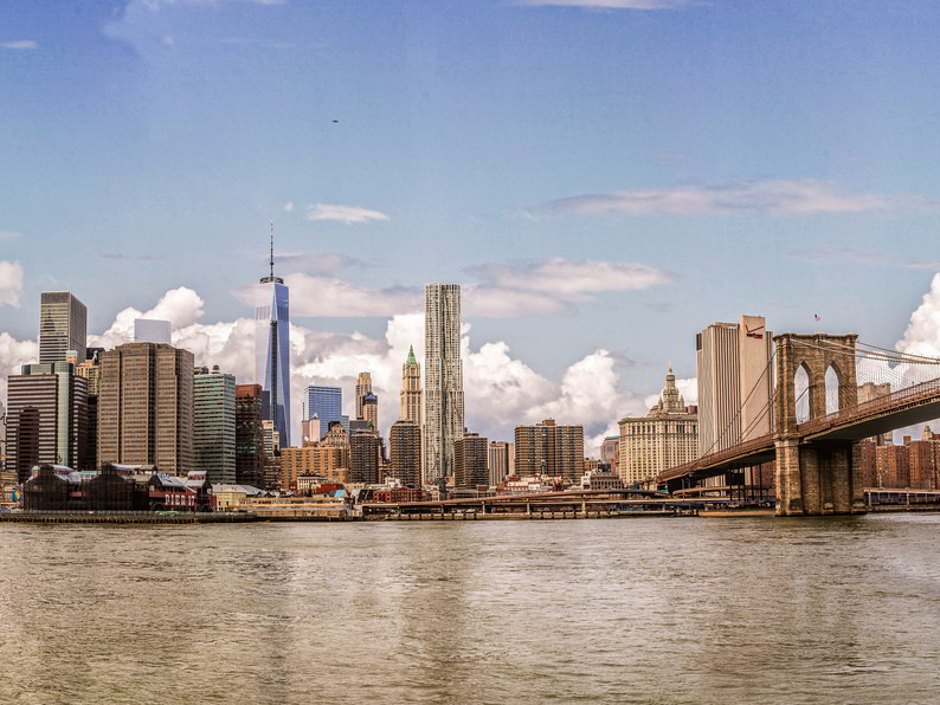 New York State Assemblyman J Gary Pretlow (D-Mt. Vernon),Chairman for the Committee on Racing and Wagering, has introduced a bill that would allow state regulated online poker.
Bill A9509 is a virtual replica of S6913 which was introduced in the State Senate by Senator John J. Bonacic (R-Mt. Hope) in March.
It specifies that the only gambling which would be permitted under its provisions would be Texas Hold'em and Omaha poker.
The bill envisages that 10 licenses would be awarded by the New York State Gaming Commission, each lasting for ten years, and each costing a one-time fee of $10 million.
However, operators and their assets that were involved in offering online wagering within the US after December 31, 2006 are prohibited from use in the state under the proposed legislation.
A state gambling tax rate of 15% would be levied on gross gaming revenues.
Player funds would be protected in accounts which protect them from any insolvency proceedings, or civil claims against the licensee.
The bill also allows for New York to enter into an agreement with other states to facilitate the sharing of player pools.
Last November, New York amended its constitution to allow more non-Indian casino gambling. A budget proposal to include online gaming revenues failed to make the budget for 2013-2014.
As with Senator Bonacic's bill, the Pretlow bill mandates 180 days for the Gaming Commission to prepare regulations with the first licenses to be issued as soon as reasonably possible thereafter.