Run It Once to Introduce "Dynamic" Avatars in Effort to Stop HUDs
With the first phase of the new online poker site to go live this summer, Run It Once reveals more details about how the site will operate with a focus on removing the incentives to use heads up displays.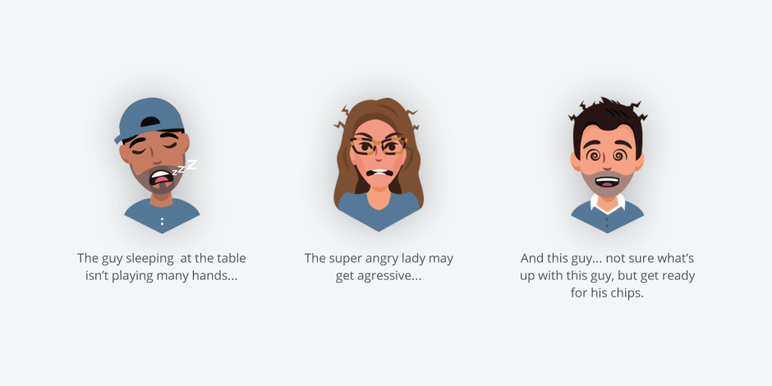 Run it Once Poker has revealed more details about its online poker room expected to launch this summer including the decision to ban heads-up displays (HUDs).
In support of the policy, the company plans to implement software features unique to Run It Once that aim to take away any edge that players might gain from finding a way around the policy and operating HUDs illegally.