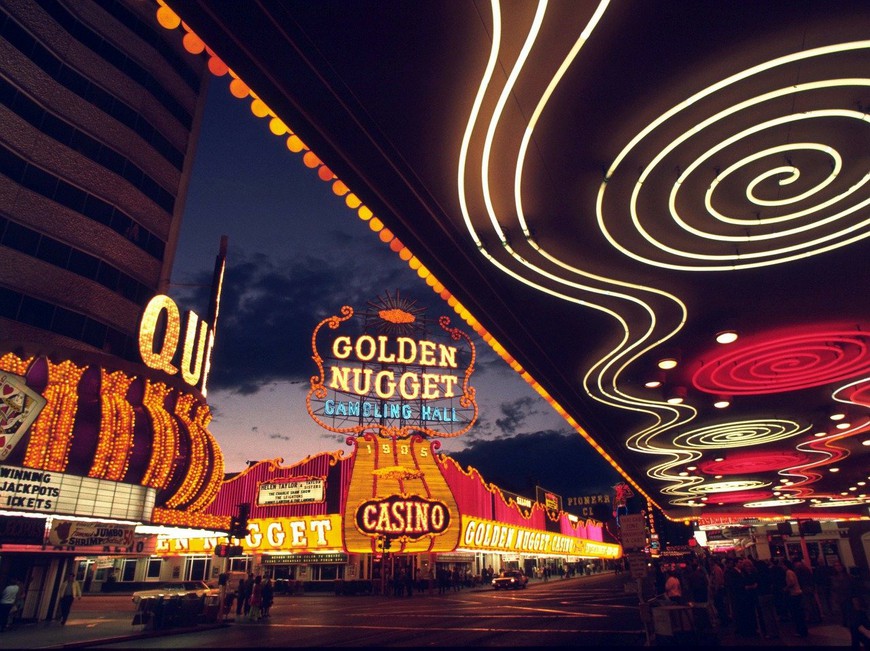 There have been recent developments in Nevada that suggest that the land-based casinos in the state have changed their tune over online poker and casino gaming, now believing that both represent additional avenues for revenue.
Indeed, this was affirmed by gaming attorney Jeff Ifrah of Ifrah Law PLLC after he spoke with PA Gaming Review.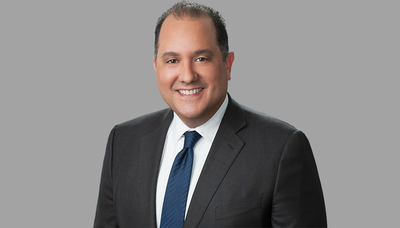 "I absolutely think there has been a change of heart," Ifrah said in an exclusive interview last week. "Nevada legalized online casino and online poker years ago, it just never took off on the casino side. That's primarily because land-based casinos, five-to-10 years ago, were largely opposed to the expansion of online casino games for fear that it would cannibalize their revenue.
"I think now they realize this is not actually cannibalizing their revenue, it's introducing them to new customers. They're able to expand their revenue into new age groups that they weren't seeing before."
"There absolutely is an interest in Nevada to consider not just online poker, but also online casino gaming" Ifrah said Nevada's requirement that players register in a casino before playing online is "not the greatest thing — that's a little bit of an impediment to rolling out." Another factor is that Nevada has a small population, although that is in some ways mitigated by a large tourist population.