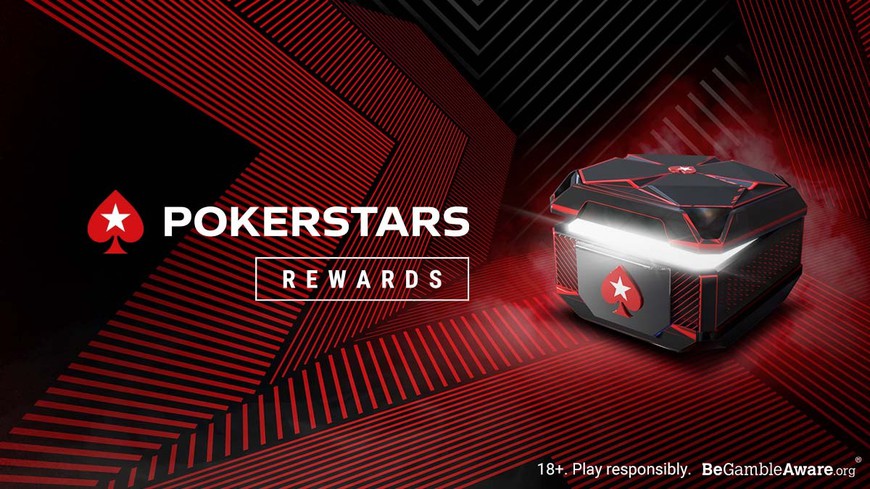 Global online poker giant PokerStars has announced that Monthly Poker Challenges, which form a significant part of its loyalty program PokerStars Rewards, will be replaced with weekly challenges.
The change will be implemented on Sunday, April 2, PRO can reveal.
Monthly Poker Challenges, or MPCs, were introduced in the summer of 2021 as part of a complete overhaul to how PokerStars rewards its players. It scrapped the randomized system of prizes in Chests and the "personalized" targets to earn chests; in its place, the operator launched a much simpler and more predictable system of fixed prizes and earn rates.