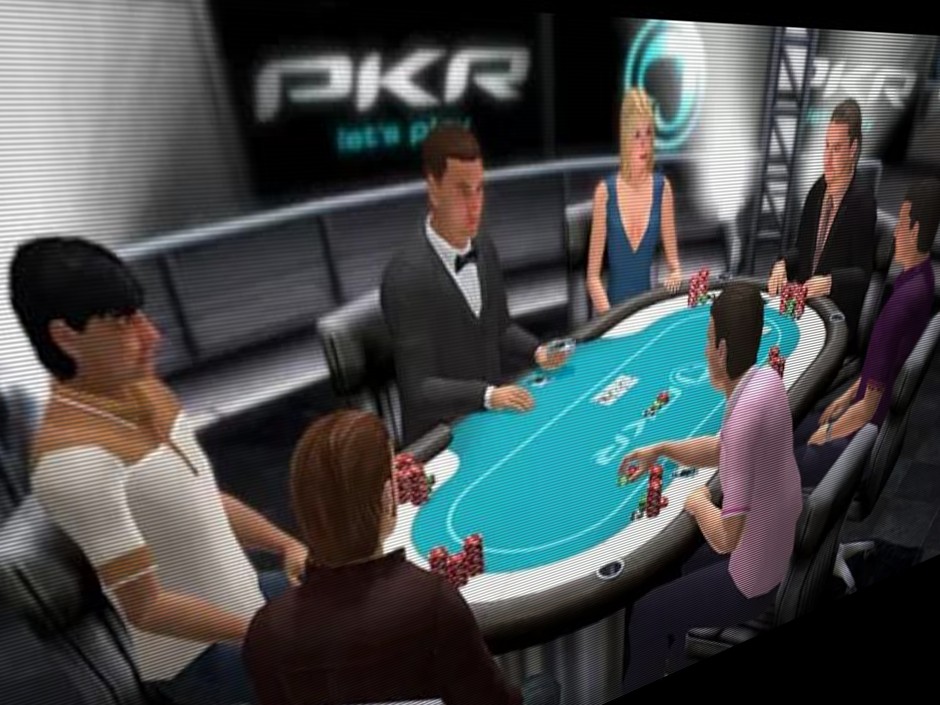 As part of its efforts to refund PKR players, PokerStars confirmed that it has acquired both the domain PKR.com and the brand of the company; however, it has no plans to use them once this process is complete, a company spokesperson told PRO.
The company has confirmed that other assets, including PKR's software, were not part of the deal.
"Our main objective here was to do the right thing by the players and we're pleased that the initial feedback we have received has been very positive," a spokesperson said in a statement to PRO.