Why State Legislation in the US Won't Affect the PokerStars / Full Tilt Deal

Editorial/Opinion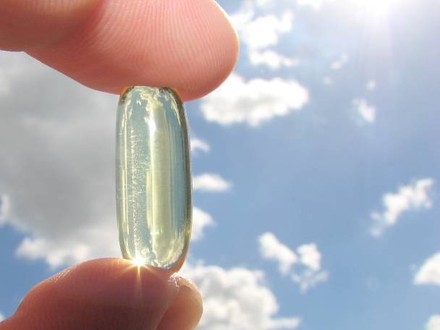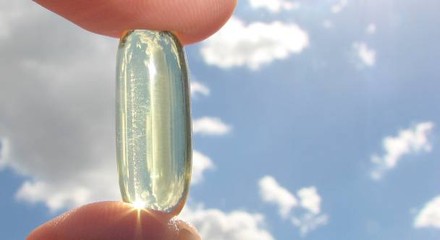 The most recent legislation introduced in New Jersey contains provisions that seek to ban those companies that took wagers from US residents after December 31, 2006. More importantly, it also seeks to ban the transfer of "However, this idea of a "poison pill" is nothing new. Similar provisions also appear in California's latest bill that was introduced back in February. "
assets from those same companies to any potential license holders in New Jersey.
Haley Hintze was the first to point out that the December 2006 date is conveniently set to ban PokerStars, Full Tilt and Cereus assets from making their way into the New Jersey online arena, while still allowing bwin.party a free pass. It is believed that the date is supposed to represent the passage of the UIGEA after which PartyPoker pulled out of the US market. (Beyond the scope of this article lays the fact that December 31, 2006 may also leave wiggle room for bwin.party CEO to be overlooked for his transgressions while at the helm of UltimateBet's parent company Excapsa.)
The kicker is that the UIGEA passed in October of 2006 and PartyPoker continued to take bets from US players into November of that year. So, if New Jersey legislators would have chosen the date of UGIEA's passage, the "poison pill" provisions would also have been detrimental to bwin.party. But, bwin.party has partnered up with one of the biggest New Jersey Casino interests in MGM—hence we have the December 31, 2006 date that attempts to virtually eliminate PokerStars/Full Tilt from the market but still allows bwin.party to enter the mix.
However, this idea of a "poison pill" is nothing new. Similar provisions also appear in California's latest bill that was introduced back in February. This information is significant for two reasons. First, it shows that bwin.party's reach expands beyond the New Jersey shore.
Secondly, unless PokerStars' extensive legal team wasn't paying attention to the US market and completely missed the insertion into California's bill three months ago, we can assume that PokerStars has chosen to proceed with negotiations with the US Department of Justice and the acquisition of the assets of Full Tilt. We reported on the California provisions back in February—complete with a pull quote of the provision in question. It is safe to assume that PokerStars was aware of the attempt to freeze them out and still chose to proceed with the deal.
It seems unlikely that a company looking to make a deal worth close to one billion dollars would be unaware of proposed legislation that could potentially have a substantial financial impact on its bottom line.
And New Jersey's proposed legislation is just that: "proposed." The "poison pill" provision only appears in one of two bills being floated around in that state and as we all know, controversial legislation such as online gaming is quite often marked up and amended several times before it ever passes. Plus, it is only one of two possible bills being debated in a state where the governor has already vetoed online legislation and could have good reason to do so again.
Legislation in the US is dependent on deep pockets and relationships. Bwin.Party may have the latter but I doubt they can match PokerStars in the former. Given that so many relationships are based on financial gain, I give PokerStars the advantage here.