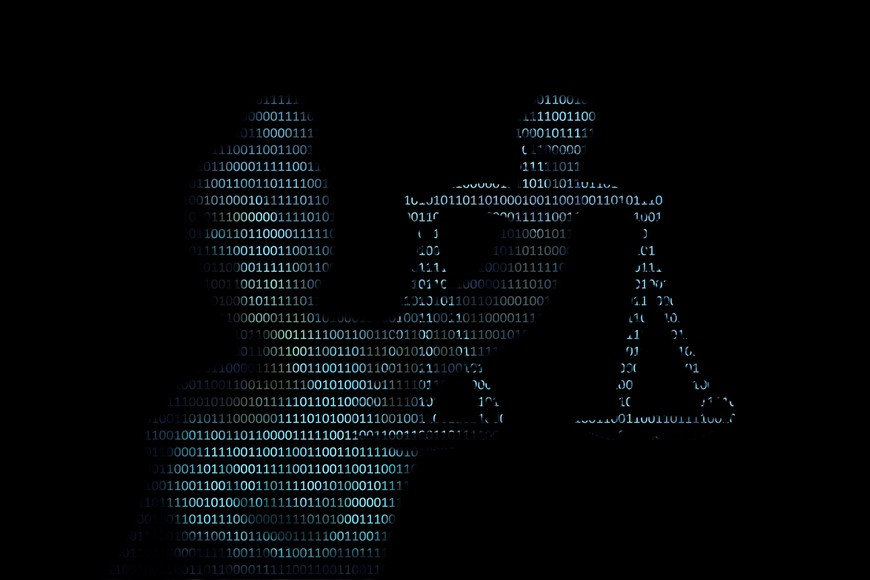 "The reality is that we're not expecting any new legislation this year, but there is a lot going on behind the scenes to pave the way for future iGaming legislation." Despite launching online in six new jurisdictions in 2022, BetMGM is skeptical that there will be much support for iGaming expansion in statehouses across the US in 2023.
Instead, the company predicts 2023 will be more of a year for the industry to work behind the scenes to get legislation passed by the middle of the decade.
During the Q&A portion of a conference call with analysts last week, CEO Adam Greenblatt indicated that he agreed with the sentiment that 2023 could be an off-year for states embarking upon iGaming expansions and that the outlook for 2024 and 2025 looks more promising.
Rather than planning for expansions, Greenblatt said BetMGM and an industry coalition "are investing this year in education, in sowing the seeds for future legislation.
"The reality is that we're not expecting any new legislation this year, but there is a lot going on behind the scenes to pave the way for future iGaming legislation."
Greenblatt added that "a healthy black market, [where] tax dollars are being foregone, players are not being protected, and compliance guidelines are not being defined or respected — if you put them all together,