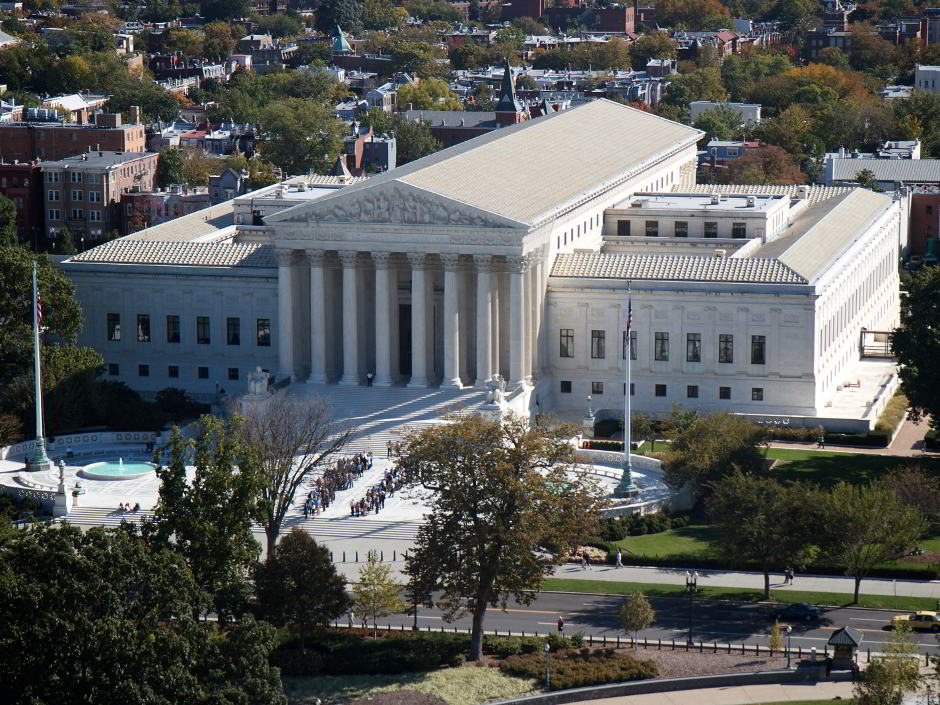 The US Supreme Court ruled Monday by a 6-3 margin that individual states have the right to determine the legality of sports wagers within their borders.
The decision found the 1992 Professional and Amateur Sports Protection Act (PASPA), which limited single game sports wagers to the state of Nevada, to be unconstitutional.
"The legalization of sports gambling requires an important policy choice, but the choice is not ours to make," wrote Justice Samuel Alito.
"Congress can regulate sports gambling directly, but if it elects not to do so, each State is free to act on its own. Our job is to interpret the law Congress has enacted and decide whether it is consistent with the Constitution. PASPA is not," it was stated.