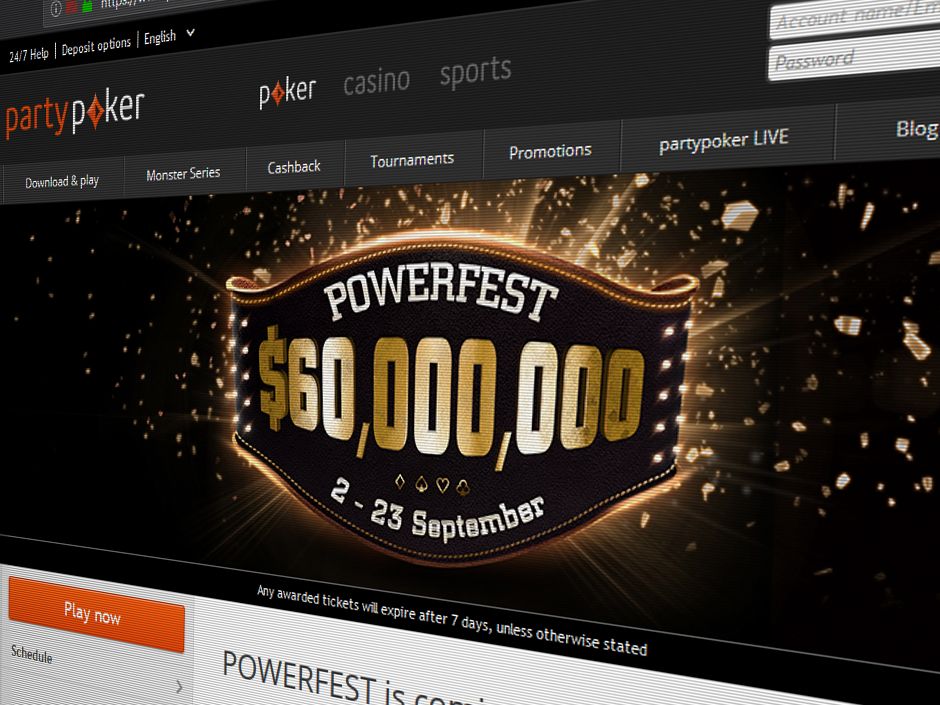 After three weeks of action, partypoker's Powerfest tournament series has finally come to an end, and it did so on a high: Over $6.8 million was awarded on the last day alone.
In total, $69.1 million was paid out across staggering 670 tournaments, making it the largest amount paid out in the entire history of partypoker.
However, during the last week of Powerfest, controversy erupted as the operator unexpectedly lowered the guarantees of some of the tournaments. This happened without first informing players already registered in the tournaments.
Despite the unfortunate incident, partypoker will be happy with the overall results. In aggregate, the series easily exceeded the total advertised guarantees of $60 million: Close to $70 million in total was awarded in prize money—the largest amount in the entire history of partypoker and almost $20 million more from its previous outing.