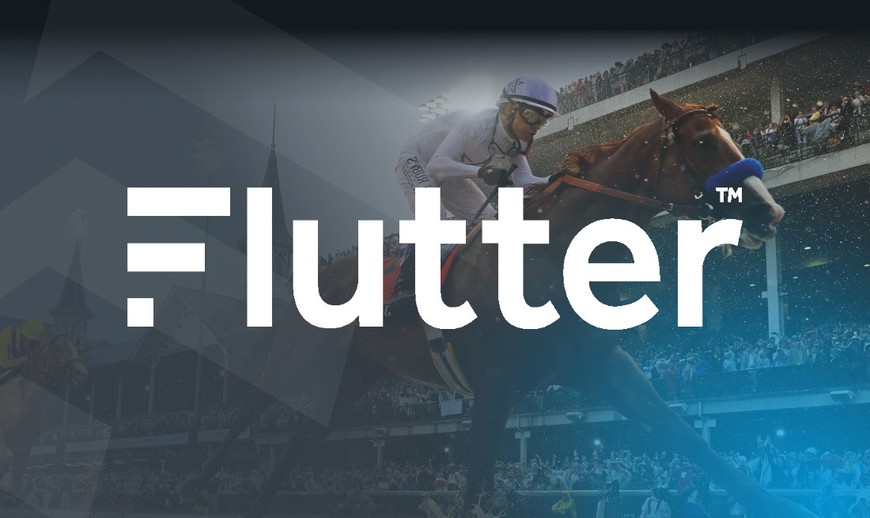 For the first time in company history, the "international" division of Flutter, which is made up primarily of the non-US business of PokerStars, generated more revenue from online casino games than online poker, the company revealed in its H1 financial report this week.
Other parts of the International division include the Georgian multi-vertical operator Adjarabet, the non-UK business of Betfair, and the newly acquired Junglee in India. However, PokerStars revenue in casino and poker makes up the lion's share of the division.
The company reported £118 million in sports revenue in H1 2021 and £562 million in all gaming revenue from these collective International properties. And, while the company does not divide the gaming category into poker and casino, it revealed that, for the first time, casino is its largest product vertical under the international umbrella.
It pointed to successful direct customer acquisition into PokerStars Casino, which was up by a factor of five in two years, as a catalyst for this change. Growth in Adjarabet's casino business also helped, the company stated.
By the Numbers
Overall, the international division in H1 was down 15% year-over-year, or -11% in constant currency. Average monthly players fell 3%.
In constant currency, gaming overall fell 19%, with casino up 5% and poker falling 35%. From that, one can estimate the absolute revenue of each vertical: Casino will have grown from £290 million to £305 million (cc) in H1 2021, with poker falling from £437 million to £284 million (cc).
Poker therefore now makes up just 40% of international revenue, down from 55% a year ago. Meanwhile, casino has grown to 43% and sports takes a 17% share.
H1 2021 Estimated Flutter Revenue by Vertical (2021 cc)
| Vertical | H1 2021 (CC) | H1 2020 | Change |
| --- | --- | --- | --- |
| Sports | 120 | 74 | 62% |
| Gaming (total) | 589 | 727 | -19% |
| > Casino | 305 | 290 | 5% |
| > Poker | 284 | 437 | -35% |
Tough Comparatives
Poker's drop of 35% in constant currency appears precipitous at first blush, but it laps an explosion of online poker interest in the first wave of coronavirus lockdowns last year. Flutter reported poker revenue up almost double in Q2 2020 so the fall this half is not, on its own, a cause for concern.
Indeed, executives were overall upbeat in presenting business figures for its international market, noting that it was still in the early stages of a business transformation and suggesting that things were moving in the right direction.
"We've spoken over the last year about how we're transforming this business to put it on a more stable footing and correct historical under-investment," said group CEO Peter Jackson in prepared remarks. "I'm really proud of the work the team has done."
"First, we want to revitalize the PokerStars brand, and stabilize the player base. Secondly, we want to scale our casino business through a combination of cross-sell and direct acquisition. Thirdly, we want to develop a world-class sports betting offering for our international customers, leveraging the capabilities of our wider group," he added.
He pointed to the "positive response" to the Neymar "I'm In" campaign and added that "our Sunday Millions [sic] 15-year anniversary event was the second-largest tournament we've ever hosted." The tournament was second only to the 14th anniversary held the year prior, and the operator could also point to a very successful recent SCOOP series.
He also spoke at length about "driving [poker] engagement through our brand ambassadors and collaborators," explaining how the Team PokerStars Pro ambassador group—which has been cut drastically in size in recent years—still dominates the live-streaming digital airwaves.
"PokerStars has a leading market share of viewers streaming live poker content during the half, with an estimated 66% of poker viewers tuning in to watch PokerStars' sponsored content on the world's leading streaming platform," it was stated.