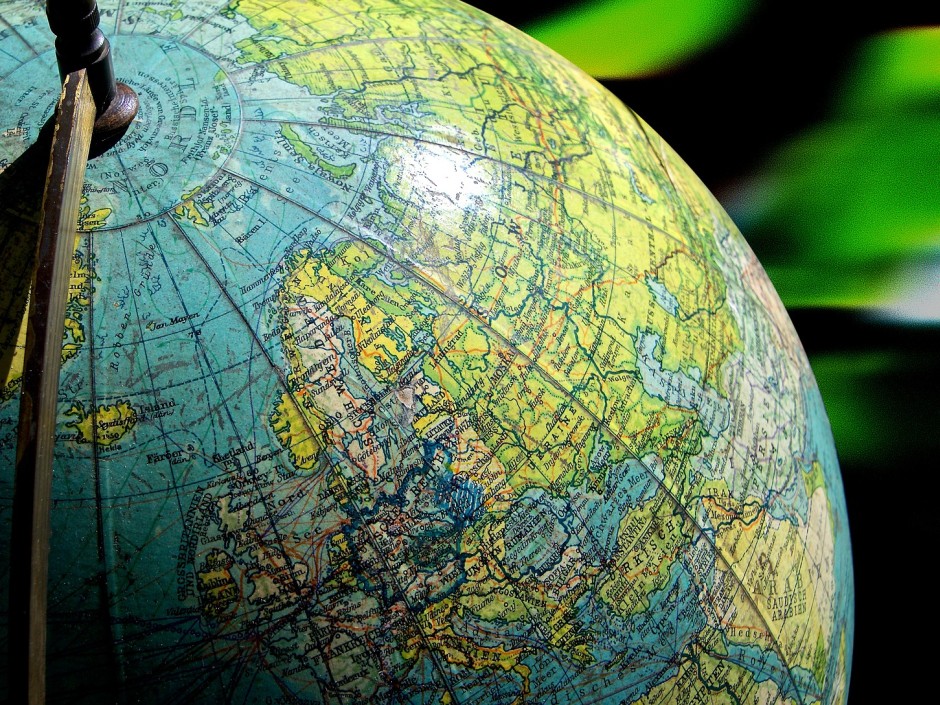 In early July, Winamax launched its online poker room in Spain. For the operator, it was a historic day: The first time in the company's history that it offered online poker under a license issued by a country other than France. It also meant it could finally compete on an equal footing with PokerStars, who has enjoyed cross-border shared liquidity since January.
One month on and a picture of the new landscape is finally coming into focus. Will PokerStars maintain its dominance in the new market? Can Winamax grow in Spain? How will the smaller operators compete? Thanks to data tracked by independent industry monitor GameIntel, available on the PRO Data platform, we can start to get feel for how the market is shaping up.
The data below takes the average cash game traffic in July 2017 and compares it like-for-like in July 2018.