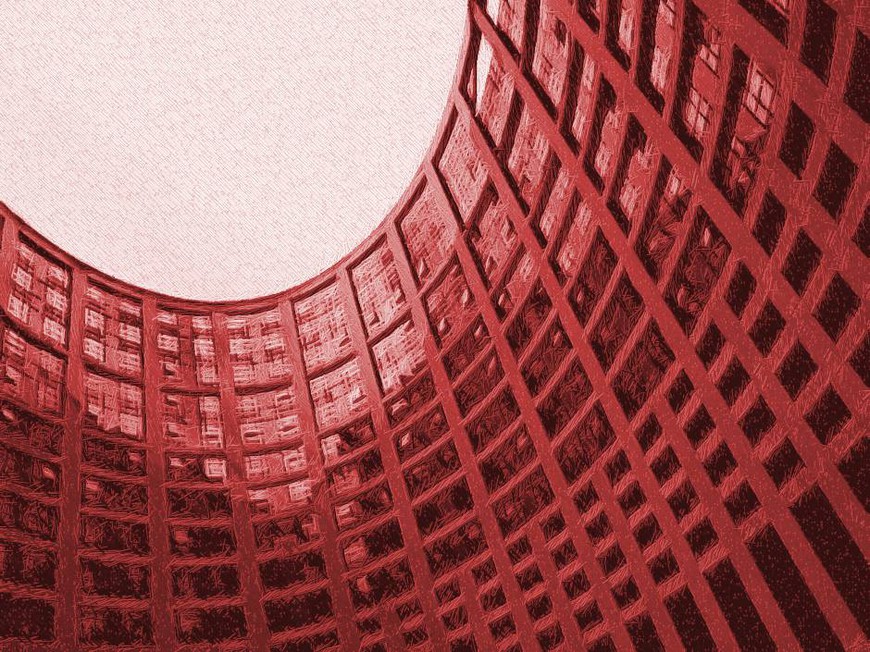 The UKGC's clarification of its auto rebuy technical standard sees PokerStars reverse the guidance it originally gave UK players.
While Hungary continues to add domains to its blacklist, Sweden and Italy use the tax man to chase players at non-nationally regulated poker rooms, and Germany's states try to enlist the aid of the banks to counter offshore gambling sites.
The Belgian Gaming Commission remains committed to the idea that the best way to reduce problem gambling is to reduce gambling, and now seeks powers to regulate play money casino sites.