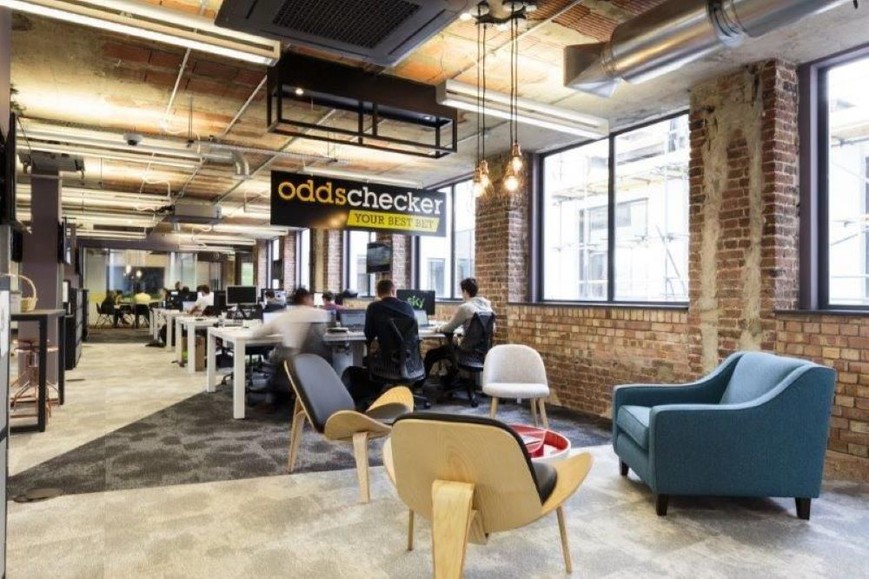 Global gaming giant Flutter Entertainment, the parent company of PokerStars, recently agreed to sell its Oddschecker subsidiary, the top oddsmaker in the UK, to private equity firm Bruin Capital. The deal is valued at up to $214.3 million.
The agreement, subject to regulatory approval, calls for Flutter to receive approximately $186.7 million upon closing of the deal in Q3, with an additional deferred payment of $27.7 million to be made once certain conditions were met. The conditions were not disclosed.
Oddschecker was launched in 1999 and operates in the UK, Italy, Spain and the US. The platform supports more than 120 clients, handles nearly 8000 line changes per second and 260 million odds updates per day.
Barclays estimates Oddschecker influences up to 10% of all bets in the UK—about $4.2 billion annually.
The subsidiary owns various gaming brands including the most notable PokerNews—one of the industry's leading online poker affiliates and live reporting site.
However, Flutter has confirmed to PRO that PokerNews is not part of the deal. The affiliate site was sold off by its founder Antanas Guoga—a professional poker player, businessman and politician—to The Stars Group back in 2010 but was only revealed officially in 2017.