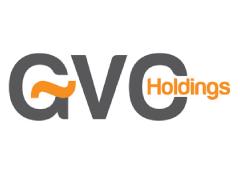 GVC and Playtech are "in discussions" to update the existing services agreement between the two companies, GVC stated as part of its trading update last week.
Playtech provides the services to various Ladbrokes Coral digital assets, which now forms part of the enlarged GVC group following the successful acquisition completed earlier this year.
"This would allow Playtech access to new significant brands, revenue streams and secure long term revenues, whilst providing GVC operational flexibility to realise its synergies plan," GVC stated.