PokerStars Relaunches Poker Video Training Site
Poker School Online becomes PokerStarsSchool.com.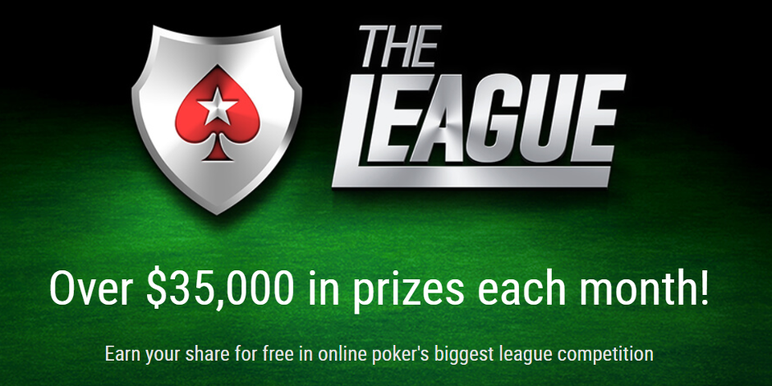 PokerStars has relaunched its English-language introductory poker training site. Formerly Poker School Online, the site has rebranded to PokerStars School, and now sports a fresh new design that fits in with the primary PokerStars websites. The new site includes additional content and a closer integration with its growing live-streaming schedule on Twitch.