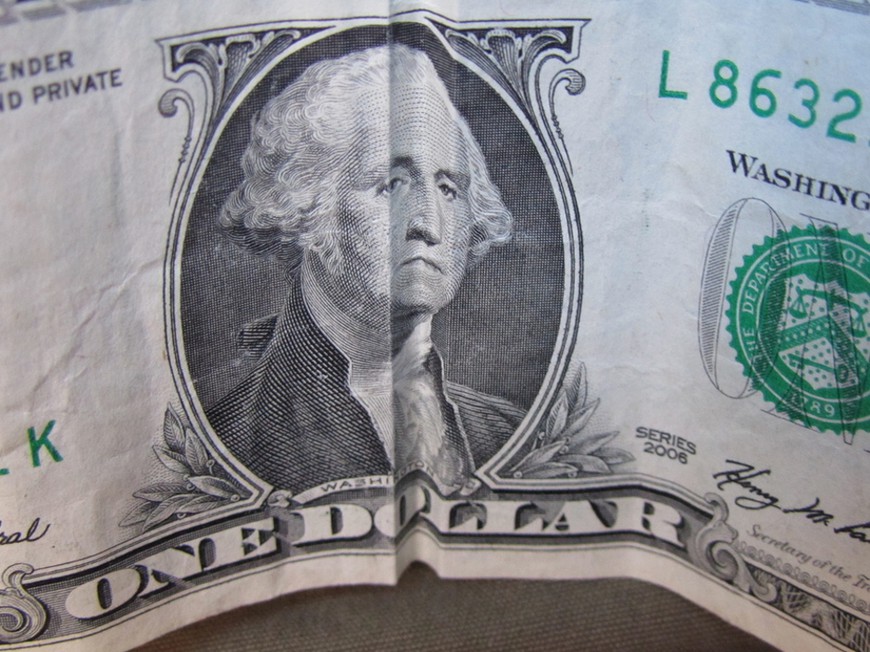 Separate measures in the states of Hawaii and Iowa seeking to authorize and regulate online poker have folded, according to legislative reports emanating from both states.
Hawaii's bid to bring online poker to the Islands failed to garner a hearing in the state's House Finance Committee, after clearing two previous committee hurdles (the Economic Revitalization & Business Committee and the Judiciary Committee) in the past month. A lack of general support from legislators on both sides of the aisle was blamed for the bill's demise, according to local reports.
Several similar bills have been proposed in Hawaii in recent years, none of which have gathered serious legislative support. Hawaii remains one of only two US states along with Utah where all forms of gambling are prohibited. Proponents of the poker-authorizing measures have pitched the bills as a way to buttress Hawaii's prominent tourism industry in lean economic times.
In Iowa, an online-poker measure sponsored by State Sen. Jeff Danielson (D-Cedar Rapids) failed to clear a full Senate subcommittee after receiving preliminary approval two weeks ago. News of the Iowa bill's demise was suspected by Chris Krafcik and later confirmed via social media by Iowa lobbyist Matt Eide of the firm Eide & Heisinger LLC, which includes among its clients the powerful Ho-Chunk tribe that has casino interests in several Midwest states and is interested in a gambling expansion in Iowa.
The Iowa measure offered by Danielson was similar to a bill sponsored in 2012, and like the 2012 version, ran into opposition at the full committee level. The bill's demise means that no new Iowa online-poker measure will be proposed before 2014.