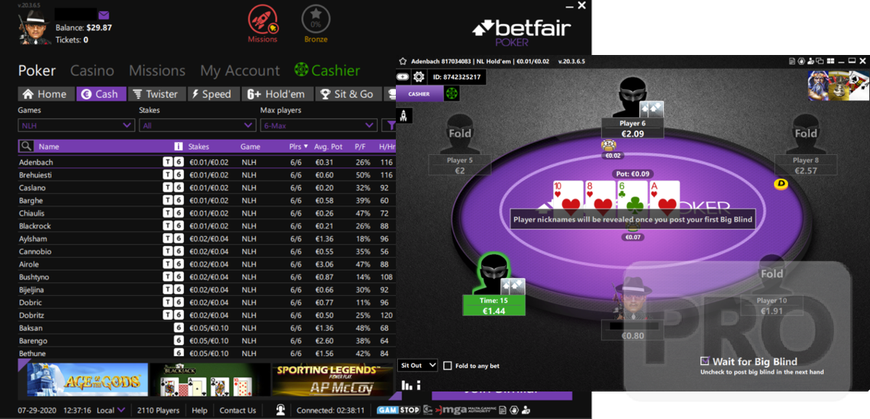 iPoker has rolled out updates across its cash game tables in a bid to improve cash game ecology and reduce predatory behavior.
Joerg Nottebaum, iPoker Network Manager, explained to PRO the motivations behind last week's changes.
"What we did was to activate features that, we believe, make cash games on iPoker fairer and more fun for players, which is one of our big goals," Nottebaum told PRO.