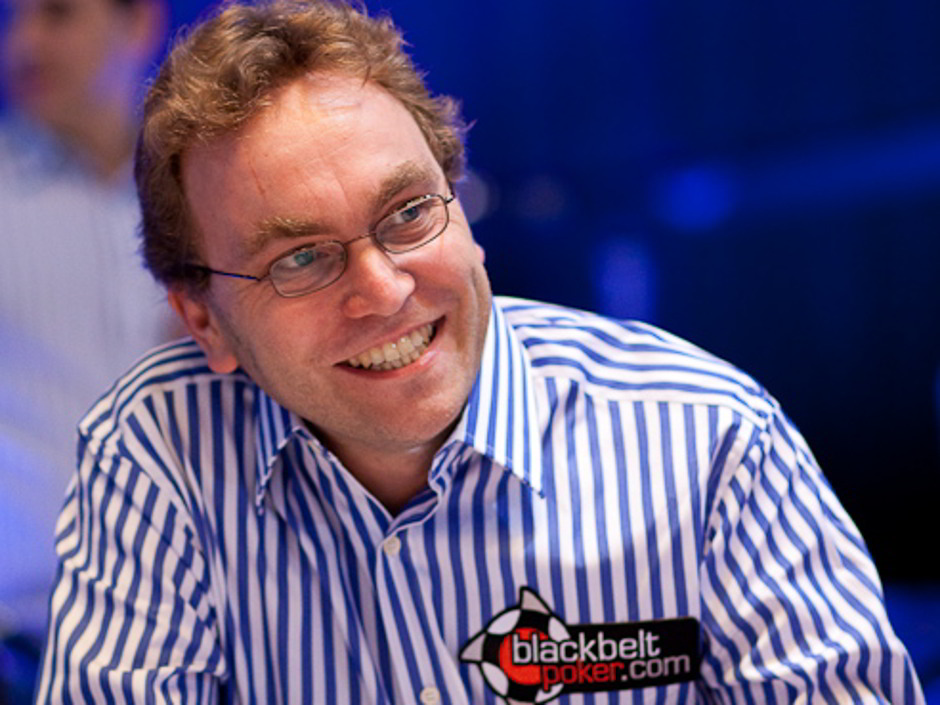 UK professional cash game player and co-founder of Black Belt Poker has announced that the online poker room will shut by the end of the week.
"It is with heavy heart that I have to announce that the Black Belt Poker skin will cease to [exist] from midnight this Friday, February 28," Channing wrote on his forums.
Channing assures player funds are safe, held by parent skin Boyle Poker "in a ring-fenced bank account." Players are recommended to log-in to their accounts by Friday and request a withdrawal.
After this date, players can contact Boyle directly and request a withdrawal, but there the process is manual and the cashout may take a while longer.
Black Belt Poker is a skin on the iPoker network. Though not a top-tier skin, it built a UK-centric online community through its blogs, forums, and the continued engagement and promotion by Neil Channing, who took the role of sponsored pro and blogger, and wore the Black Belt patch to live events.
The fate of existing player points is less clear. Black Belt Poker is currently "in discussions with another iPoker skin" to allow players to redeem their accrued VIP points, said Channing.
"It's now almost six years since I came up with an idea which I thought at the time could lead to a shake-up in the UK online poker market," Channing wrote. "Since that time I have worked tirelessly to try and develop the project and to build the Black Belt brand."
"Sadly sometimes in life you just have to accept that things are not working and you need to move on. That time has come with Black Belt Poker," he further explained.
"All that remains is for me to thank everyone who invested, who worked hard for us, who were sponsored by us, who participated in poker discussions on our website and particularly those who played on Black Belt Poker."