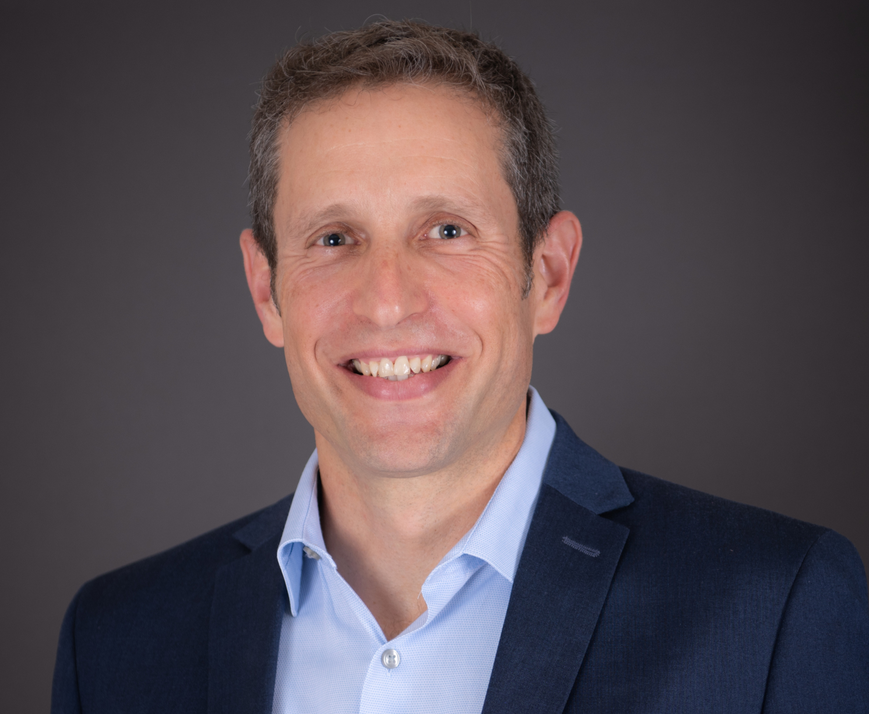 For months, most of the discussion on 888's future plans in the US centered on the launch of WSOP in Pennsylvania and Michigan, and whether both states would ultimately join an existing interstate compact for shared liquidity or form their own.
The launch of 888's innovative Poker 8 software in the US, a vast improvement from its classic version, has also been widely anticipated. WSOP poker rooms in Nevada and New Jersey, as well as 888's poker room in New Jersey and the three racino skins it offers in Delaware, will all also be upgraded to Poker 8 in the near future.
But as WSOP PA moves through its soft launch and WSOP MI appears just weeks away from doing the same, 888 is increasingly focused on the partnership it announced in late June with Authentic Brands Group, the parent company of Sports Illustrated.
Yaniv Sherman, 888 Holdings' Senior Vice President and Head of US, tells Poker Industry PRO that when the UK gaming giant was searching for a joint venture partner to launch an online sportsbook, poker and casino games, they were drawn to SI in part because of its popularity with female and older consumers.
The success of the SI Sportsbook in Colorado, the first state where it will initially be available, could determine what poker skins emerge, if any, under the SI brand, according to Sherman. He adds that he believes the 888/WSOP network will expand into a third state—after Pennsylvania and Michigan—by year's end.
With no immediate clarity from the Biden DOJ on its position on the Wire Act, it's anybody's guess as to whether Michigan and Pennsylvania, or indeed other states with legal online poker like Connecticut and West Virginia, will ultimately join interstate compacts for shared liquidity.
But Sherman, in his third exclusive interview with Poker Industry PRO this year, said 888, other operators, and regulators are moving forward as much as they can despite the lingering uncertainty. He predicts the industry will continue to go through transformative change through the rest of the year.