Unibet Launches Global Campaign To Challenge Gender Bias
A new campaign called #QueenRules that includes live stops and a bespoke deck of cards has been revealed by Unibet's parent company Kindred ahead of International Women's Day.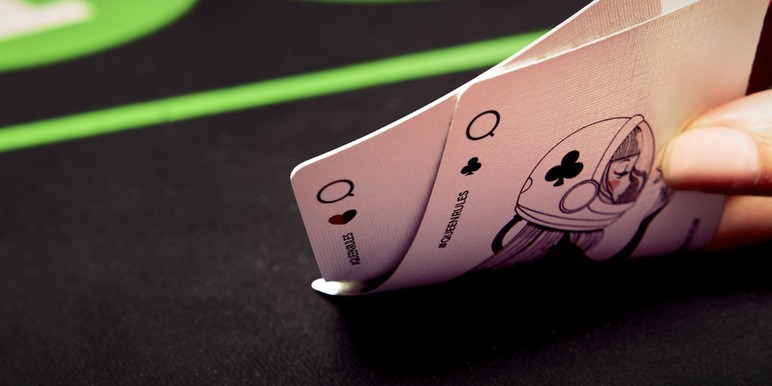 Unibet is working with London-based creative agency FCB Inferno to challenge gender biased stereotypes within the poker world by launching their #QUEENRULES campaign which tweaks traditional poker rules so that the Queen outranks the King. The launch of Queen Rules coincides with International Woman's Day (March 8) and has been designed to incite conversation about gender inequality.
The campaign features by a bespoke deck of cards drawn by 16 women illustrators from Woman Who Draw—a creative directory for female artists—along with merchandise such as t-shirts and artwork.